Welcome to the website of
John Richard Norris
Bell ringer, Austin 7 enthusiast, canal boater
and amateur historian
Front page last updated: 19 December 2016.
Information on this website includes the author's:-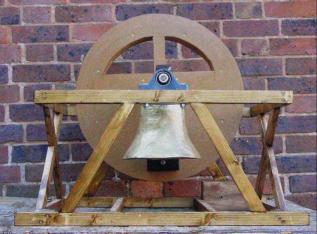 design of mini-dumbbell. [A publicity Flier is available in PDF format.]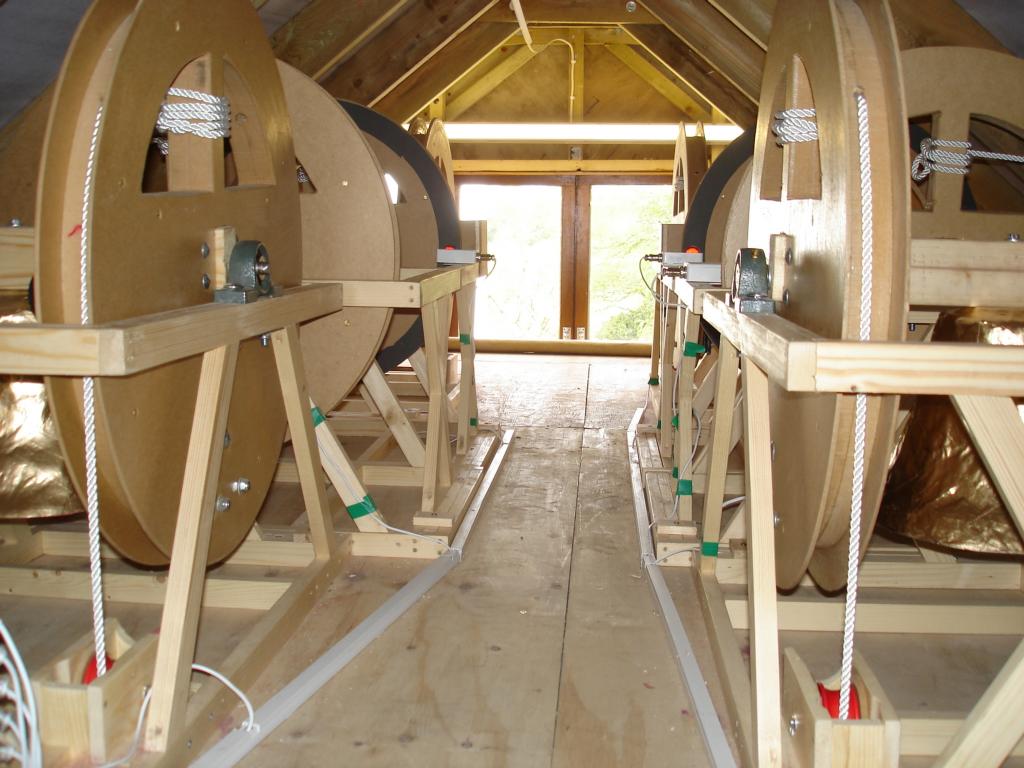 'mini-ring': The Wickham Ring.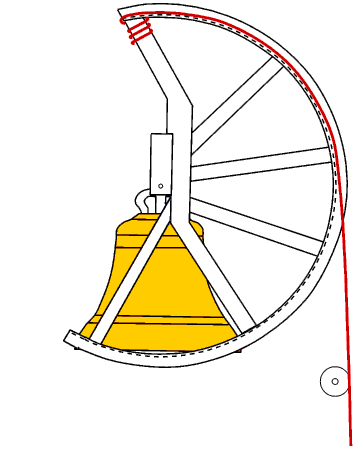 Notes on The development of bell wheels.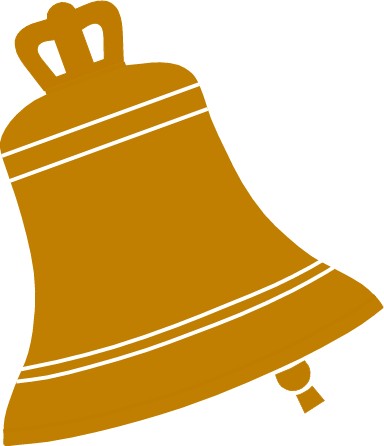 Notes on When a bell strikes?
(of rather limited general interest;
basic ringing knowledge assumed.)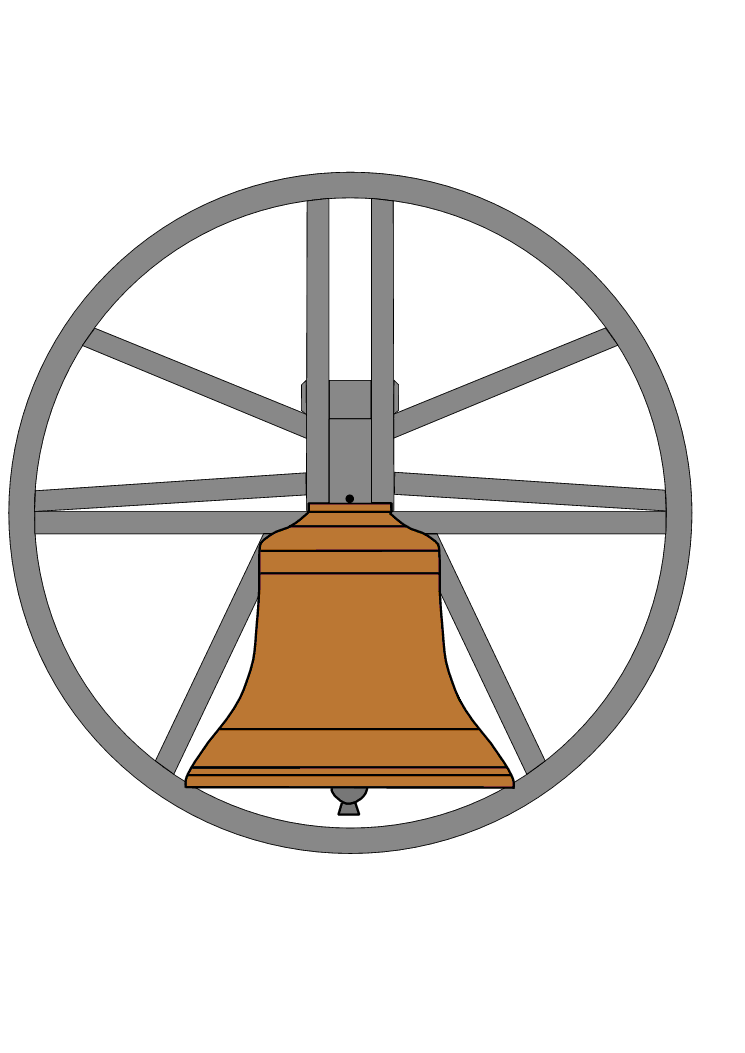 bell ringing program Stringing which is designed to generate bell
ringing changes on RISC OS (e.g. Acorn) computers.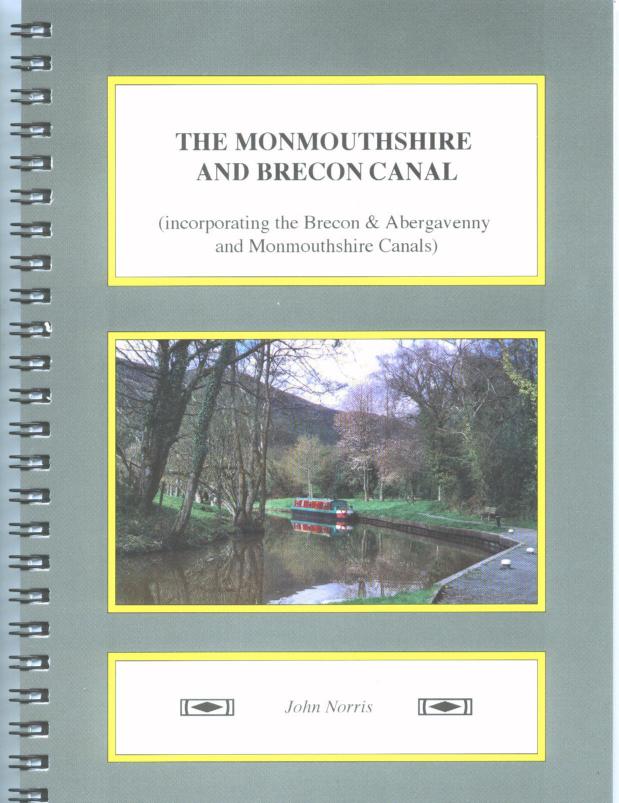 guide to
The Monmouthshire & Brecon Canal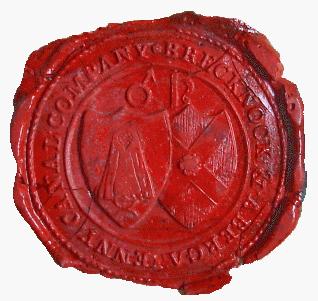 history of
The Brecon & Abergavenny Canal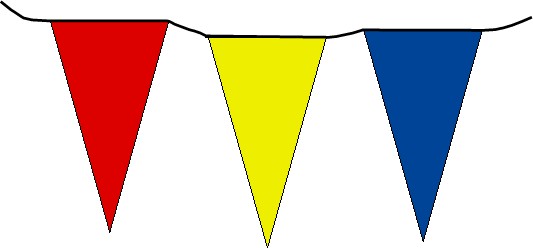 The Canal Celebrations of 1812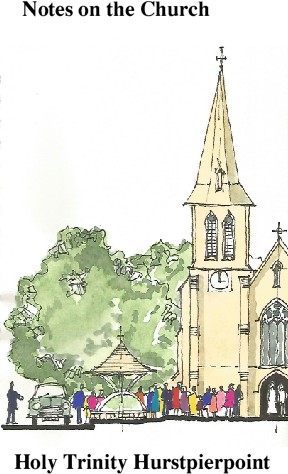 notes on
Holy Trinity Church, Hurstpierpoint (11Mb pdf file)

and on
The Church Bells of Hurstpierpoint (7.4Mb pdf file)



Site visitor number: