This page was last updated 20 February 2023.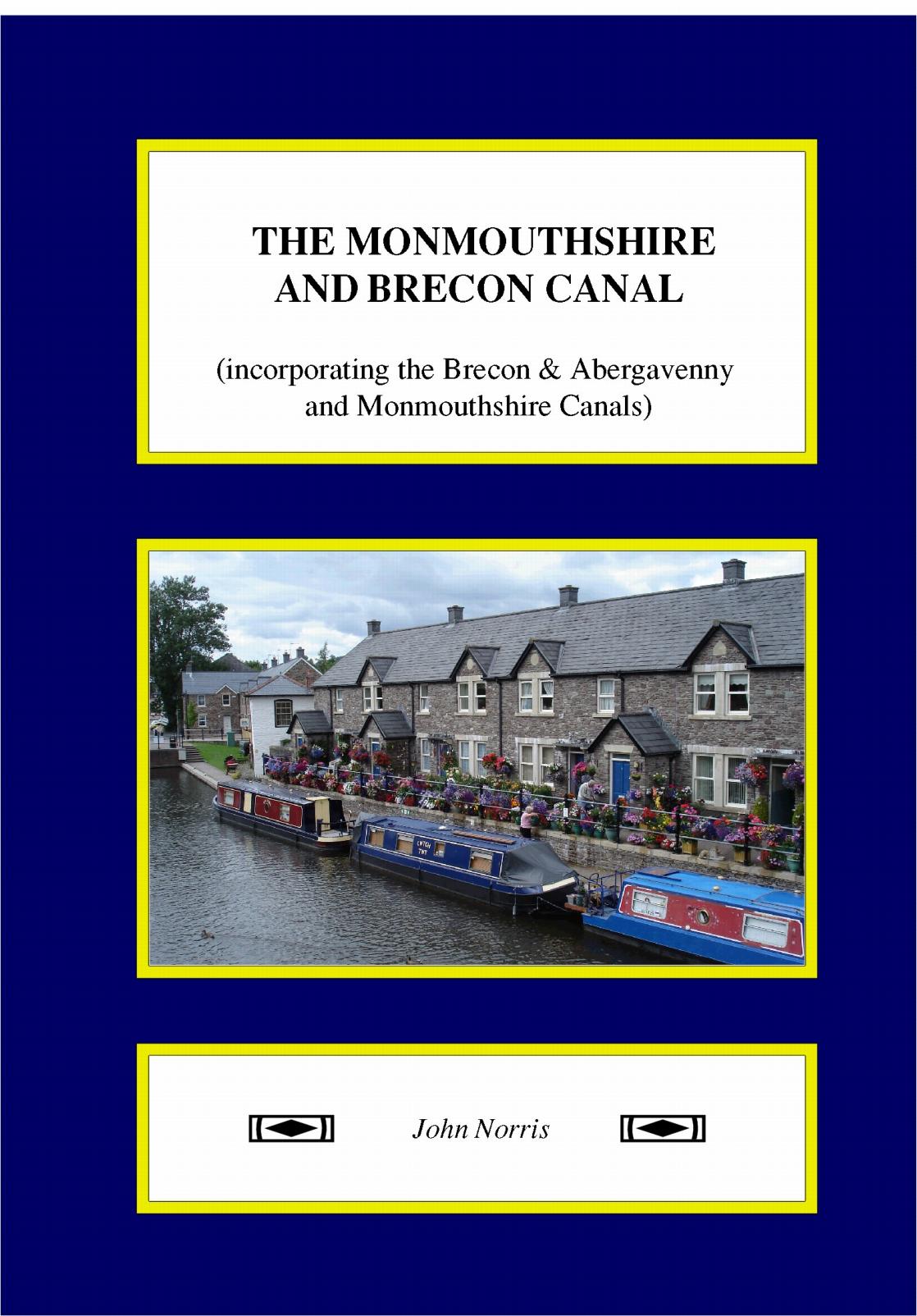 ISBN 978 0 9517991 5 4
The Brecon & Abergavenny
section of the Monmouthshire and Brecon
Canal
The sixth edition of this acclaimed guide, the last edition under my hand,
was published in February 2012 and stocks ran out in 2016**. Having
sold Archimedes in 2016, while both us were still fit, I felt unable any
longer to maintain the guide with yearly updates and five-yearly new
editions. I was very glad to be able to entrust the continuance of the
guide to Phil Hughes, to whom I assigned the copyright. Now, in his
turn, Phil has entrusted the guide to Ashley Curtis at Roadhouse
Narrowboats. In a sense the guide has returned to where it started
because, although it was my own work, I had many discussions
about the guide in its early stage with John Smith, the then
proprietor of Roadhouse Narrowboats. John was also
the principal distributor of the guide
For further information about the current latest edition visit the website:-
https://www.monandbrecguide.co.uk
or
email monandbrecguide@gmail.com



**I still have a few copies of the superseded 6th edition for anyone wanting to complete a set, obtainable by post from J.R.Norris, The Birches, off Wickham Hill, Hurstpierpoint, Sussex BN6 9NP at £8.00 + £2.05 p&p.
Home page